Discover all the products of our production!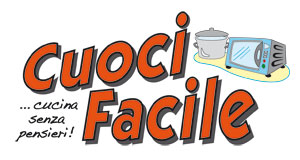 Washed white and green asparagus, suitable for any dish and for cooking on the stove or in the microwave oven!
If you have a business and want to get further information about our high quality products, do not hesitate to contact us. We will be glad to answer to any request, confident in the fact that we'll succeed in meeting all your needs.